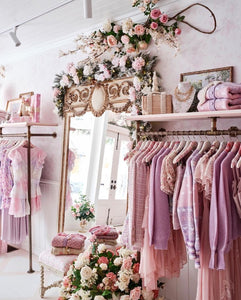 Personal Shopping: Does the thought of shopping stress you out or give you instant anxiety? If so, stress no more because I will be with you every step of the way. I will guide you to ideal clothing for you based on your personal style and budget. I will gather items for you and have them waiting in a dressing room upon your arrival. We can also pick items together if that is something you would prefer.
Your Personal Shopping will include:
Personalized shopping plan based on your style and budget.
Shopping together for new clothing, shoes, and accessories.
Recommendation of items to purchase.
Please note: The cost of clothing is not included in the service fee.
$300 for up to 4 hours. $50 for each additional hour after the initial 4 hours.